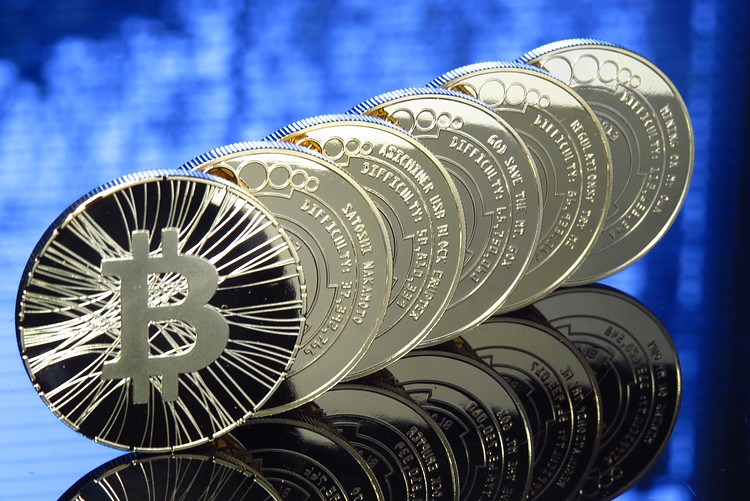 Bitcoin options traders are planning to capitalize on the volatility that February's high-impact events will bring.
Massive call options dating February 3 and 23 have popped up to leverage the interest rate decision and Fed's FOMC, respectively.
Based on BTC's Gamma, the current support is around $19,000 and resistance is at $21,000.
Bitcoin price has shown incredible resilience despite speculation on the release of the US Price Producer Index (PPI) on January 18. The options traders are largely looking to take advantage of the high-impact news events that are scheduled to take place in February. 
Also Read: Here's what Bitcoin, Ethereum prices need for an explosive rally following US PPI release
Bitcoin price might take its time before the next move
Bitcoin price climbed 30% since the start of 2023 and currently trades at $20,757. Although the US PPI announcement on January 18 caused BTC to slip nearly 6%, BTC is holding its own.
Massive call options popped up today for Bitcoin price dated February 3 and 23, indicating that traders are looking to capitalize on the volatility on three important events.
Personal Consumption Expenditures (PCE) Price Index – January 27, 2023
Federal Reserve's interest rate decision – February 1, 2023
Federal Open Market Committee (FOMC) minutes – February 23, 2023
A 2,050 BTC call option expiring February 3 at $28,000 surfaced and was noted by many crypto traders on January 19. Likewise, two 400 BTC call option expiring was also seen pricing BTC at $21,000 and $22,000.
Top Paradigm BTC Trades (U.S. Session)
1. 2050x 3-Feb-23 28000 Call bot
2. 400x 27-Jan-23 21000 Call bot
3. 400x 27-Jan-23 22000 Call bot
4. 325x 19-Jan-23 21750 Call bot
5. 200x 20-Jan-23 22000 Call bot

2/4 pic.twitter.com/cG8iLv7p1v

— Paradigm (@tradeparadigm) January 18, 2023
Blofin Academy, a popular options analytics account, stated that Bitcoin options are playing an important role for market games in the cryptocurrency industry. 
"After the settlement at the end of 2022, in just one month, the open interest of BTC options has recovered by more than 80%. In contrast, open interest in ETH options recovered by less than half."
Next levels to watch for BTC
Bitcoin options have a variety of metrics that give a sense of what the majority of the participants are doing and expecting. One such index is called "Gamma" – which is the change in delta per one point change in the price of the underlying futures. Delta, in turn, is the change in the price or premium due to the change in the underlying futures contract price. 
The two important Gamma levels as seen in the chart are at $19,000 and $21,000, which serve as support and resistance levels.
BTC Gamma levels
Blofin Academy tweeted that these two significant positive gamma strike prices are far apart and that a pullback to $19,000 is not out of the question.


This news is republished from another source. You can check the original article here